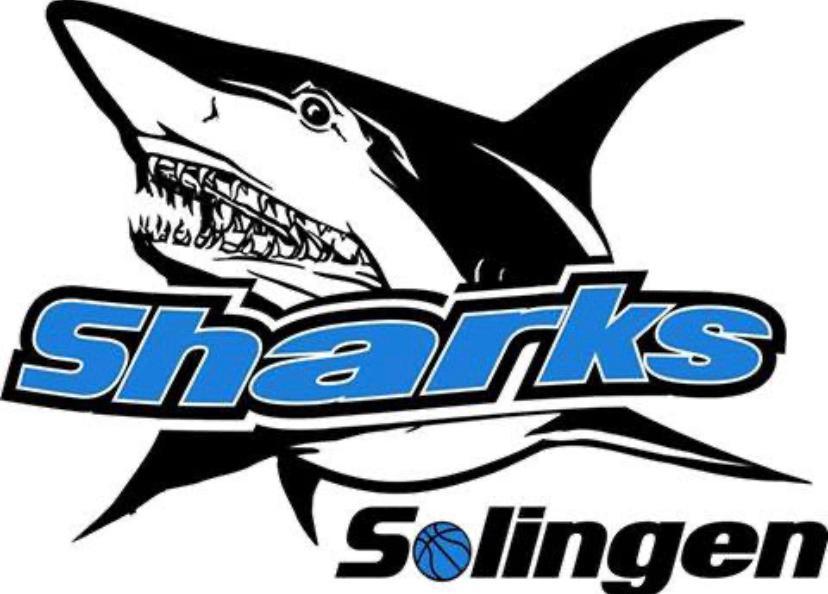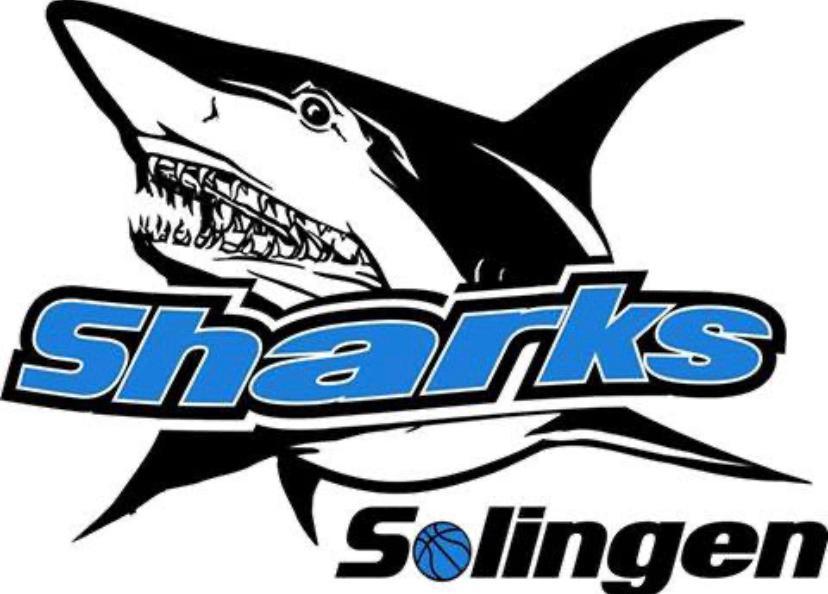 REGISTER FOR THE SOLINGEN SHARKS SKILLS CAMP BY PUSH PERFORMANCE
                                                    From October 12th-16th, 09:00-16:00 Uhr
                         Solingen Sharks Training Facility at Turnhalle Altenhofer Straße 10 42719, Solingen
REGISTER FOR THE SOLINGEN SHARKS SKILLS CAMP BY PUSH PERFORMANCE
From October 12th-16th, 09:00-16:00 Uhr at the Solingen Sharks Training Facility at Turnhalle Altenhofer Straße 10 42719, Solingen
FEES (KOSTEN):
100€ for Club Members of the Solingen Sharks (Vereinsmitglieder) for 5 full days from 09:00 – 16:00 Uhr.
125€ for Non Club Members (externe Teilnehmer) for 5 full days from 09:00 – 16:00 Uhr.
*Due to Covid-19 it is important that the players and trainers are safe and remain healthy. We ask if your child is showing any signs of these symptoms the morning of the camp, please contact us as soon as possible, and we will issue a refund for the camp and hope to see your child at the next camp.
*Lunch time will be from 12-13. We understand that everyone may have their own dietary requirements/allergies, therefore we ask the parents to provide a suitable lunch for their child. Water and light snacks will be provided each day.
*All participants are required to bring their own basketballs
BANK INFORMATION (KONTODATEN):
KONTOINHABER: Justin Dennis
IBAN: DE08 2405 0110 0065 7438 41
BIC: NOLADE21LBG
Please transfer the Fees for the Skills Camp to following Account until latest October 10th, 12:00 Uhr.
Bitte überweisen Sie die Kosten für das Skills Camp spätestens bis zum 10. Oktober um 12:00 Uhr.
You will receive a participation confirmation E-Mail (Sie erhalten eine Bestätigung der Registrierung per Mail).